Women Leading Kentucky is not a membership organization – it is a network! This statewide network of outstanding business professionals will help you to grow and prosper, personally and professionally.
Once you participate in one of our events, you become a part of the Women Leading Kentucky network, and we are glad to have you join us!
Our Core Values:
We are committed to:
L • Leadership
E • Ethical & Respectful Practices
A • All-inclusive Environments
D • Development & Continuous Improvement
We intentionally engage all women through partnerships and innovative programming to advance leadership excellence.
We are a diverse, inclusive, statewide organization recognized for elevating women.
Carol Siler
Executive Director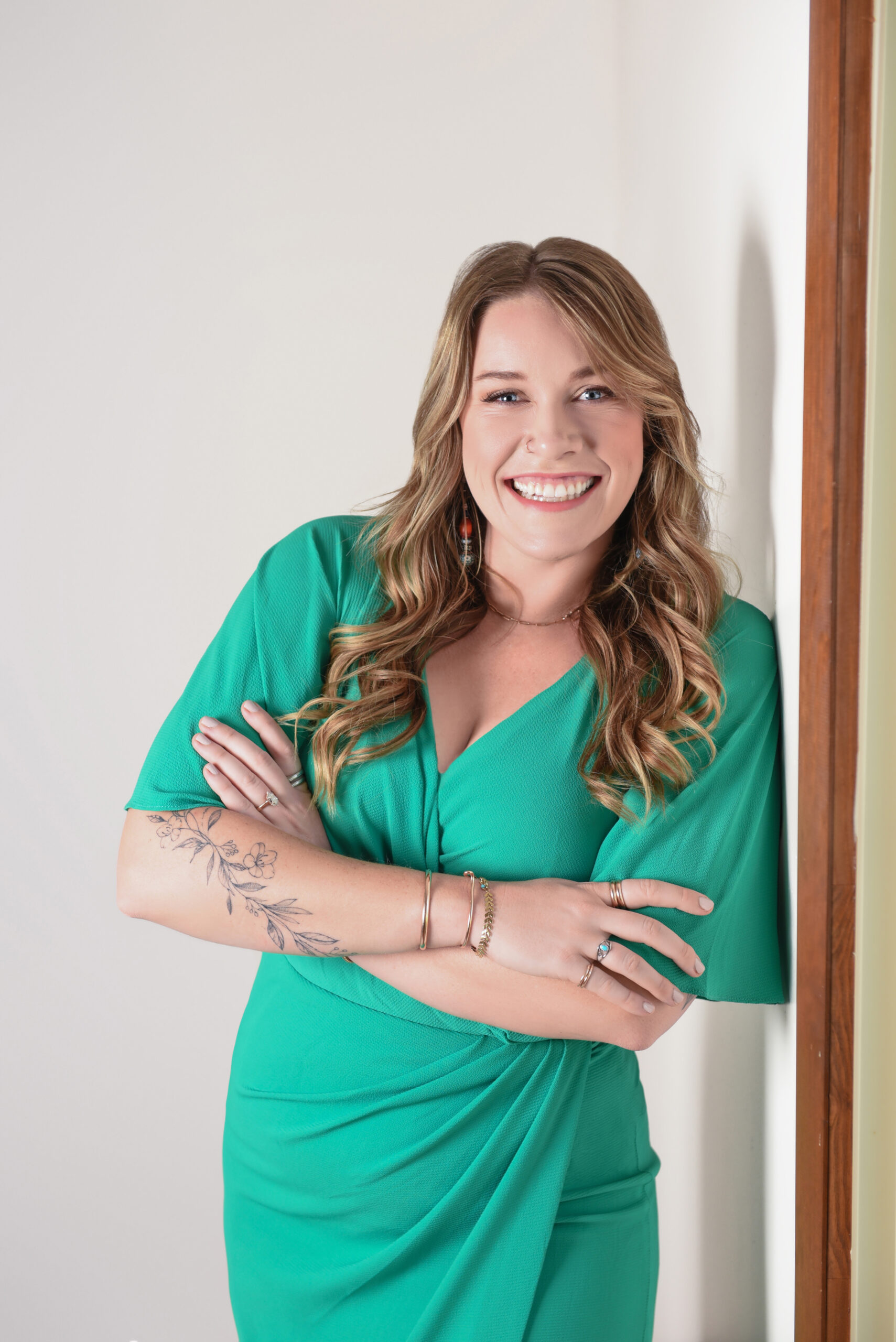 Jess Upchurch
Marketing & Outreach Coordinator
Michelle Burke
Operations Manager