CONNECT • LEARN • ELEVATE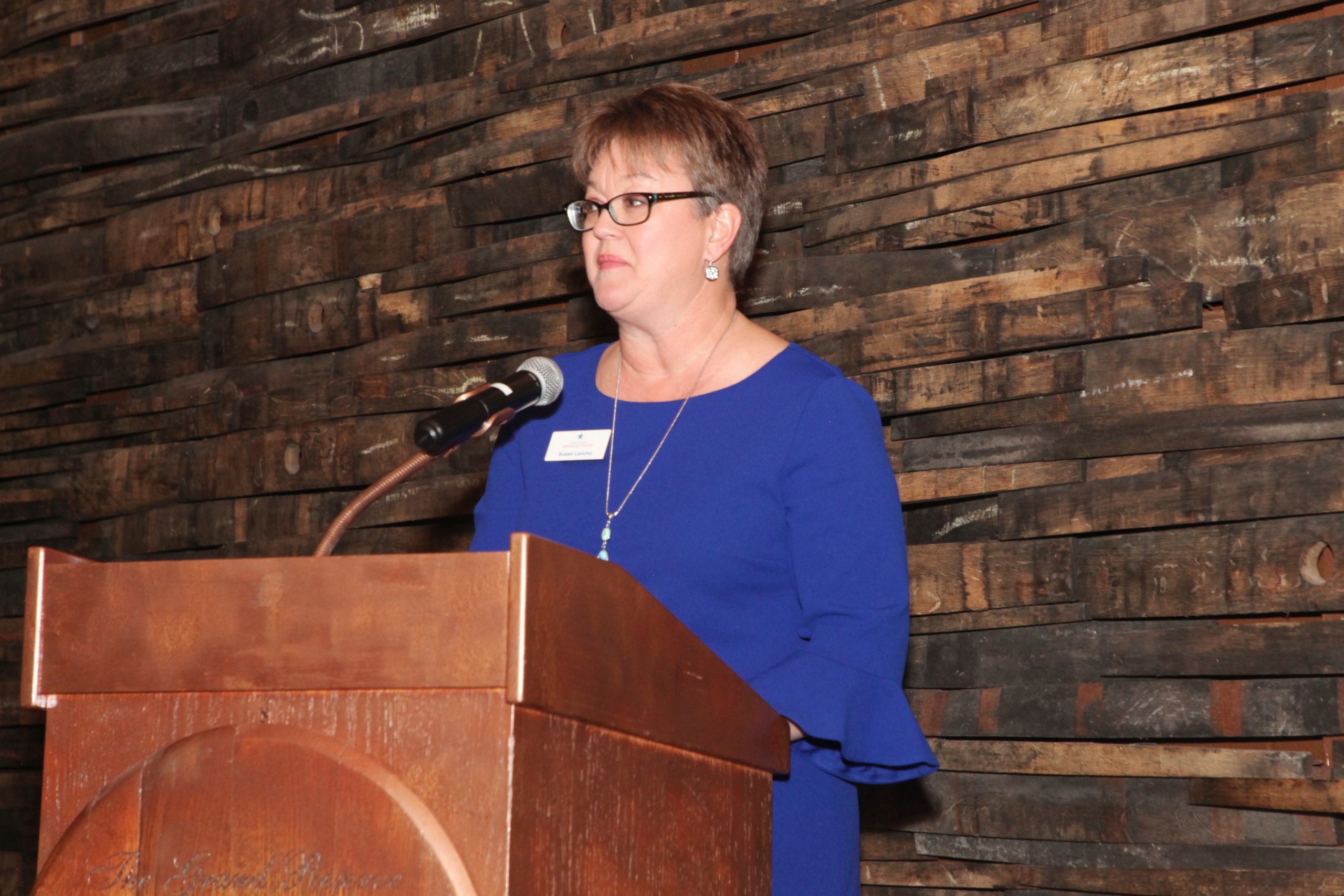 Reach Your Business Goals
These sponsorship opportunities allow you to be recognized in front of all attendees as a brand who supports elevating women. Each sponsor will have logo with link to your website on WLK e-newsletter and website, and with seats to the event.
August 24 lunch with a purpose
Featuring Juli Fulks, Transylvania Women's Basketball Head Coach
September 14 lunch with a purpose
Featuring Lori Flees, President of Valvoline
October 5 LUNCH WITH A PURPOSE
Featuring Haley McCoy, President & CEO of Kentucky Association for Economic Development
SERIES SPONSORS
Covers all three Fall Lunch With A Purpose
Join us to showcase your brand to a network of business professionals and decision makers. This setting will allow you to bring awareness of your business products and services.
EXHIBITORS RECEIVE •  6′ skirted table • lunch • opportunity to participate during program and listen to keynote
Become VIP Exhibitor to reserve a prime location at the event.
August 24 lunch with a purpose