Scholarship Donations
Invest in Future Leaders!
Announcing
2021 Scholarship Recipients
Mechanical Engineering
University of Kentucky
Sponsor: Toyota Motor Manufacturing KY
Exercise Science
Northern Kentucky University
Sponsor: Jayne Hancock Memorial
Sponsored Scholarships
To Be Awarded in 2021
Women Leading Kentucky believes that education is a powerful equalizer. We are deeply committed to empowering women enrolled in Kentucky colleges and universities to become leaders, and scholarships are a critical tool towards achieving this goal. Together with our generous donors, we have helped more than 160 students with nearly $200,000 donated to advance their education. Awards are made to women who display extraordinary leadership.

Jayne Hancock Memorial
Sports | Media | Entertainment
$1,500
In Memory of Our Friend Jayne
The WLK Scholarship Program was dear to Jayne's heart, as awards go to the next generation of women leaders. Honor Jayne by making a donation to benefit a female student studying sports, media or entertainment at a Kentucky college.
We are humbled by Jayne's passion in giving back to her community and grateful to Elayne for making this possible!

Founder's Scholarship
Honoring Janet Holloway
Journalism | English | Social Work | Arts
Goal: $1,500
Founder | Visionary | Author
This scholarship honors Janet's many years of committed service through her leadership at Women Leading Kentucky as Founder, Executive Director, Co-Chair of the Advisory Council, and Advisory Council emerita member.
Providing support to future leaders recognizes Janet's vision to connect, inspire and empower women.
Women Leading KY Scholarship
Leadership
Goal: $1,500
J. Render's Southern Table & Bar
Culinary
$1,000
Woman Leading Kentucky Board of Directors
High School Student
Goal: $1,500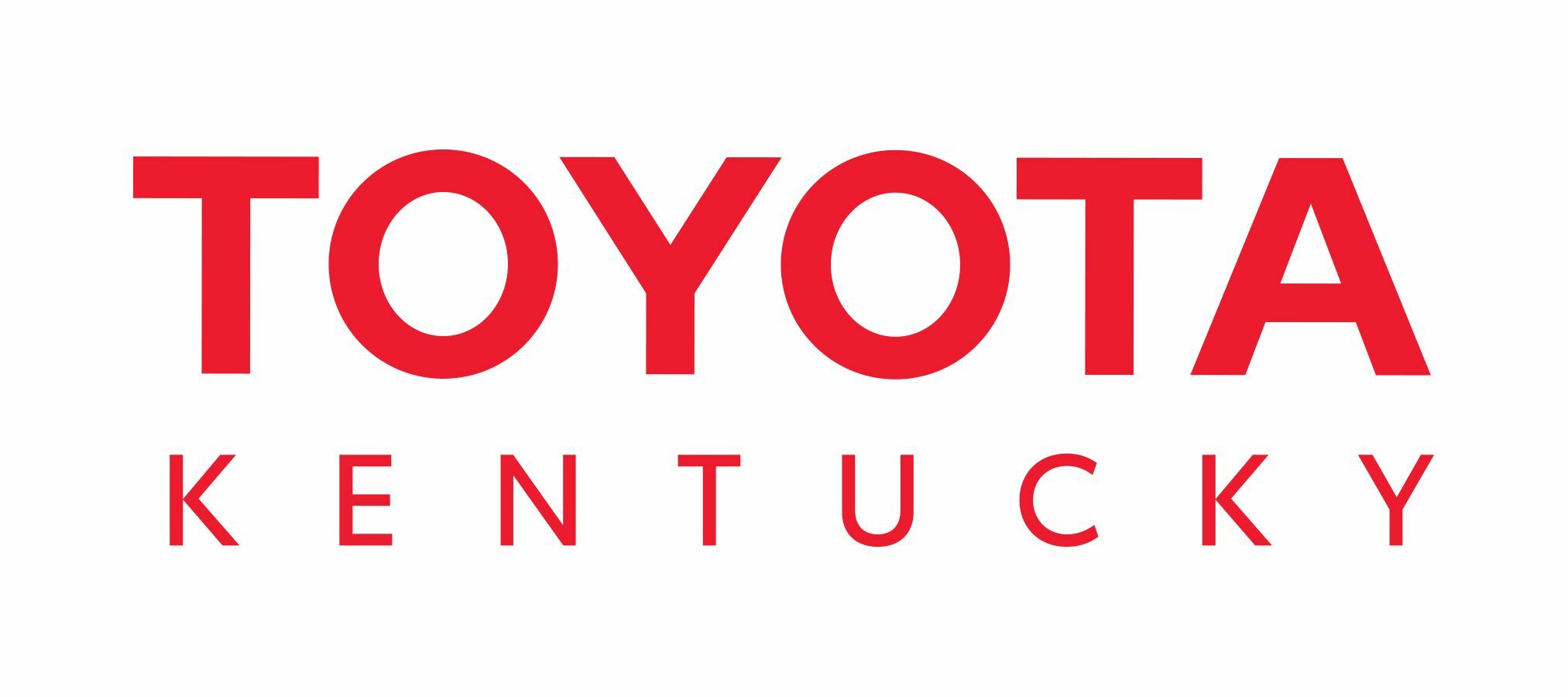 Women Leading KY Scholarship
Leadership
$1,500
Board of Directors
High School Student
$1,500
Testimonials
From Scholarship Winners