Martha Layne Collins Legacy Award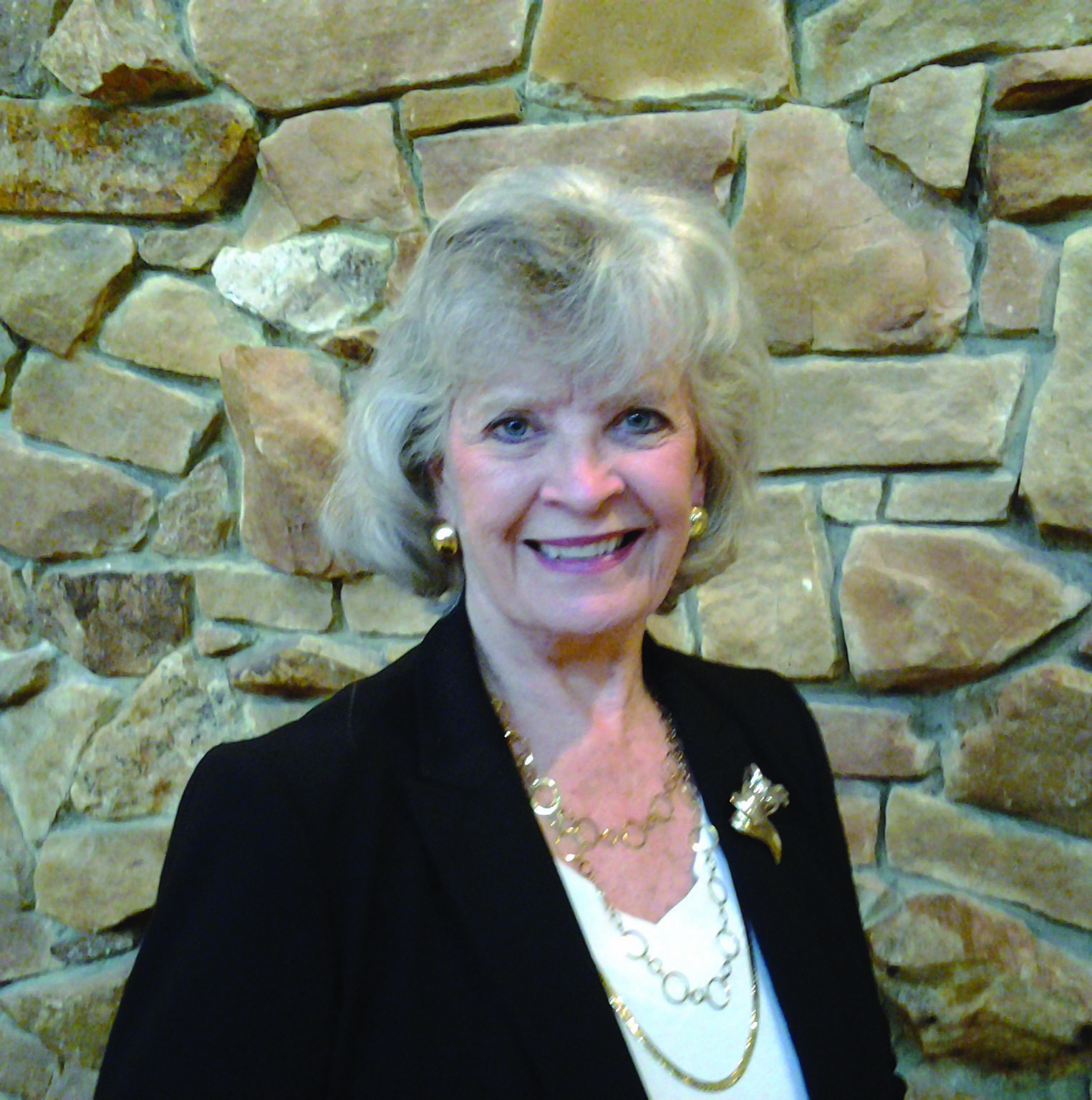 The Martha Layne Collins Legacy Award honors former Governor Martha Layne Collins (1983-1987) for her contributions to the Commonwealth of Kentucky and its people. This lifetime achievement award honors a Kentucky woman or nonbinary person whose leadership has made a lasting impact on their profession. Honorees will have inspired and motivated others through their personal, community, and professional lives.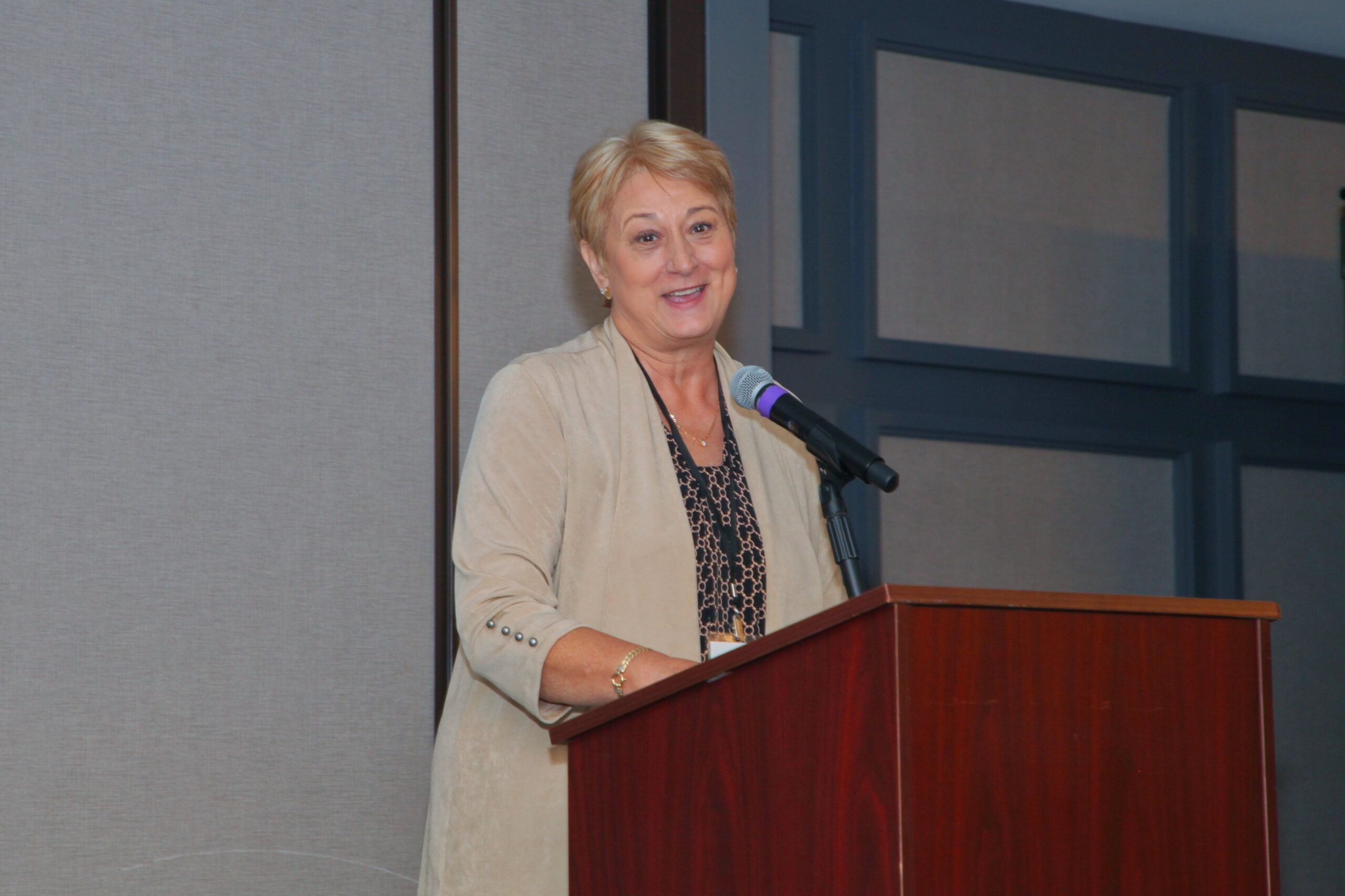 Leadership ● The nominee will be a visionary whose innovative leadership skill has advanced effective change within their profession.  
Mentoring ● Fosters and participates in professional and community mentoring relationships. 
Commitment to Improving Lives ● Shows evidence of professional and community leadership, involvement, and life experiences that results in improving the lives of others. 
Diversity ● Demonstrates commitment to diversity inside and outside their profession. 
Giving Back to the Community ● Demonstrates evidence of giving back to women and/or the community. 
Lifetime Achievement ● Demonstrated legacy of achievement over an expansive career.  
Must be a woman or nonbinary person who is a current resident of Kentucky and who has done the body of their work within the Commonwealth.

 

Must have a minimum of 25 years professional work experience. 

 

Must not be a candidate for any political office in the year they are nominated.

 
Write a letter of recommendation detailing how the nominee has demonstrated and fulfilled the abovementioned criteria. Please include the following with your application: 
Your Contact information (name, title, company, email, and phone)

 

Nominee contact information (name, title, company, email, and phone)

 

Nominee bio or document listing work history/accomplishments/awards

 
Email letter of recommendation to Executive Director Carol Siler: carol@womenleadingky.com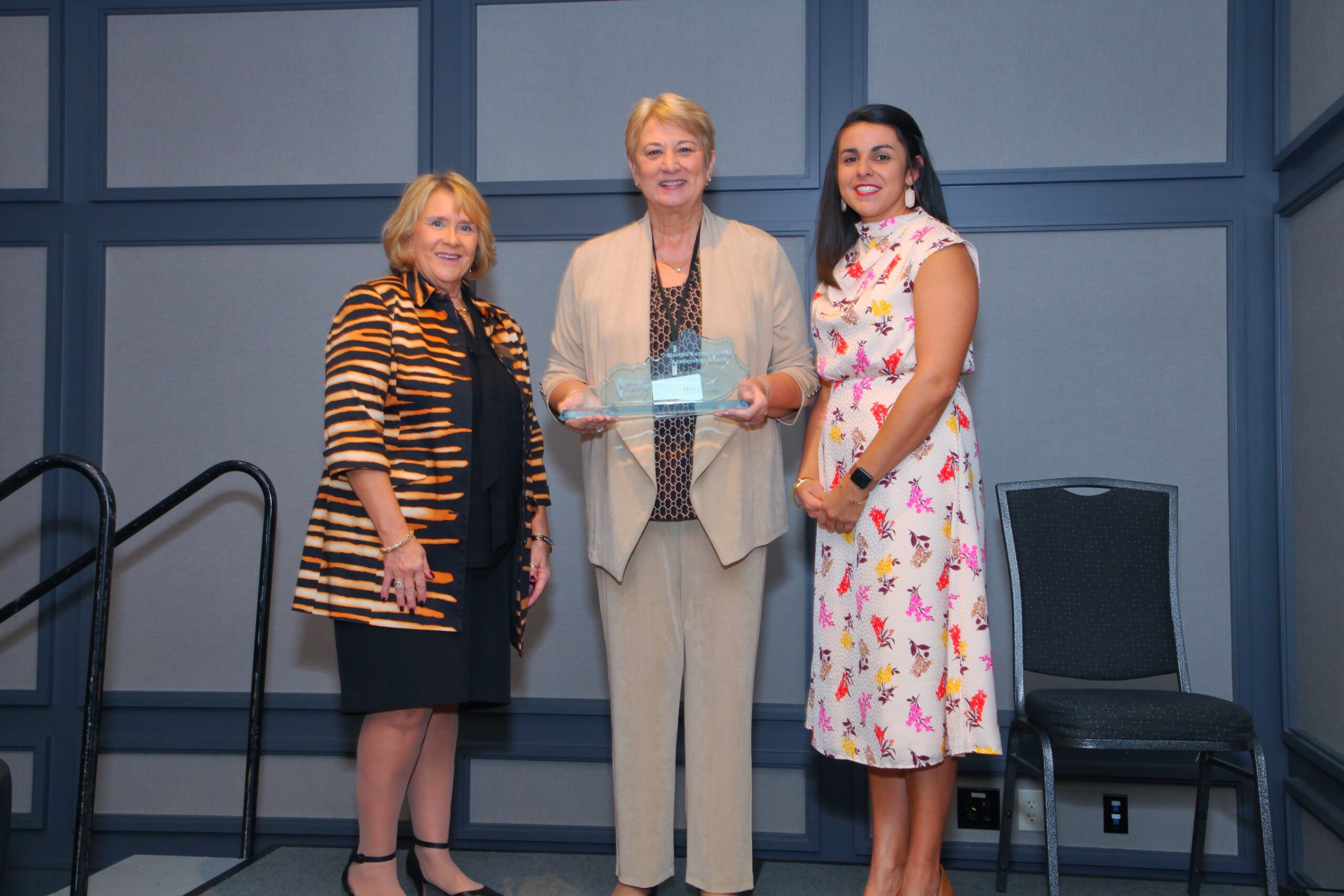 Renee Shaw
Director of Public Affairs
Moderator, KET
2022
Mary Noble
KY Supreme Court Justice (ret.)
2022
Dr. Eugenia Toma
University of Kentucky
2021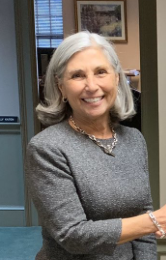 Judge Julie Goodman
Fayette Circuit Court
2021
Sharon Currens
KY Coalition Against Domestic Violence
2019
Karen Hill
Baptist Health
2018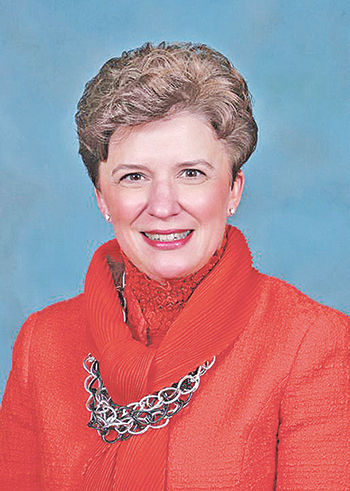 Elizabeth Griffin McCoy
Planters Bank
2018
Danielle Clore
Kentucky Nonprofit Network
2017
Dr. Ardis Hoven
University of Kentucky
2017
Paula Hanson
Dean Dorton
2016
Dr. Augusta Julian
BCTC
2016
Marta Miranda
The Center for Women and Families
2016
Debra Hensley
State Farm Insurance Agency
2015
Diane Medley
Mountjoy Chilton
Medley LLP
2015
Audrey Tayse Haynes
Sec. of Cabinet for Health & Family Services
2015
Roszalyn Akins
Fayette County Public Schools
2014
Josephine Richardson
Arts Advocate & Community Leader
2014
Cathy Zion
Today's Woman Magazine
2014
2013 – Lindy Karns, Jean Hale, Vicky Yates Brown
2012 – Pam Miller, Crit Luallen, Lois Combs Weinberg
2011 –  Jackie Nicholson
2010 – Dr. Mary Sias
2009 – Cynthia Shain
2008 – Nawanna Privett
2007 – Rebecca Messenger Moore
2006 – Maria Alamario-Rosenbaum
2005 – Jane Stephenson
2004 – Lillian Press
2003 – Beverly Watts
2002 – Alayne White
2001 – Kim Burse
2000 – Beverly Raimondo
1999 – Sharon Darling
1999 – Gov. Martha Layne Collins
Isabel Yates Community Service Award

The Isabel Yates Community Service Award honors Lexington's 'First Lady of All Things Good' in recognition of her many contributions to the community. The award honors a Kentucky woman or nonbinary person whose community service has made a lasting impact on the lives of people in their community.  
Janet Holloway Pathlighter Award

The Janet Holloway Pathlighter Award honors the founder of Women Leading Kentucky for her unwavering passion and commitment to elevating women. This award recognizes a Kentucky woman or non-binary person who has demonstrated achievement, growth and success in their profession. The recipient will be someone who inspires others through their work, ideas, and example.